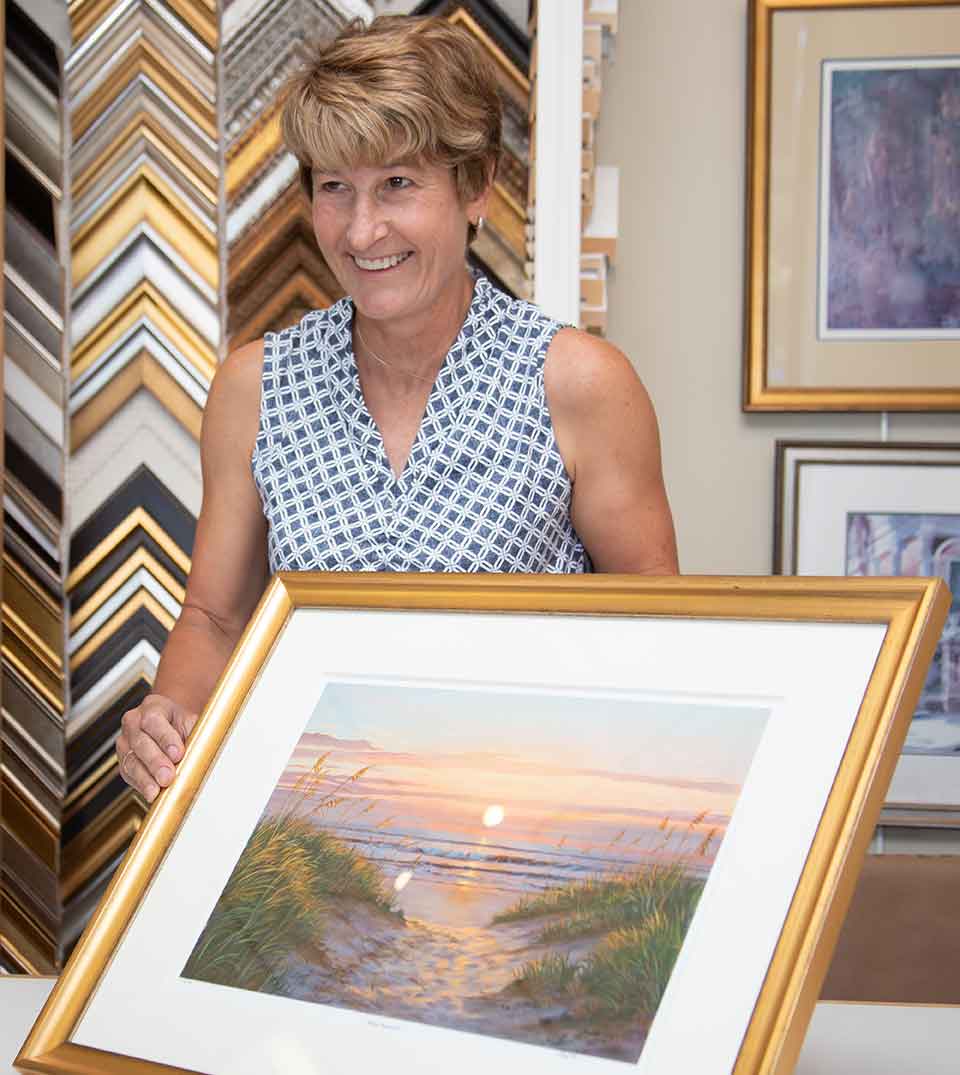 Custom Framing in a Flash
We all have treasures. Items we have procured throughout our lives that we want to present and protect. Our custom framing process and our team of experts will help you enhance and protect those treasures. We transform items you have stored out of the way into beautiful presentation pieces. From original artwork to sports jerseys, our framing is only limited by the power of your imagination.
Our skilled staff of creative framing consultants apply decades of knowledge and experience to craft beautiful custom framework. Making your artwork, your diploma, and your treasures memorable is what we do.
"I never imagined it could look as good as it does."
Charleston is our home. We've had our doors open since 1990, serving one generation and now beginning to serve their children. You can see this local love in our work. So come in and visit us, let us see how we can help you. After all, those treasures are here in Charleston, shouldn't they be framed here as well?
Clients We've Worked With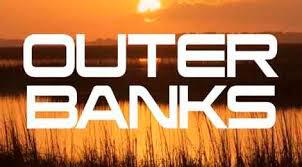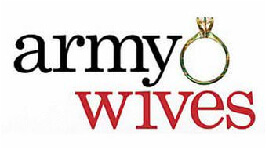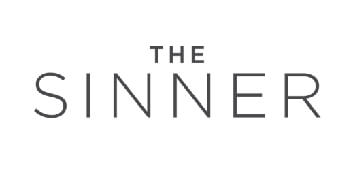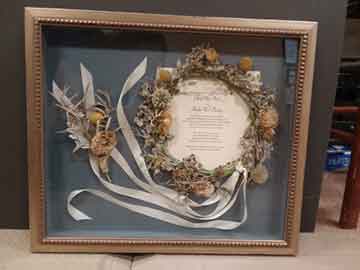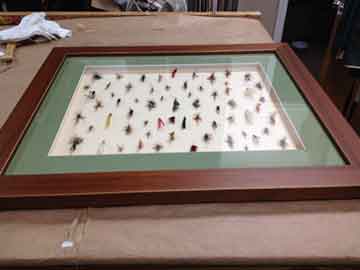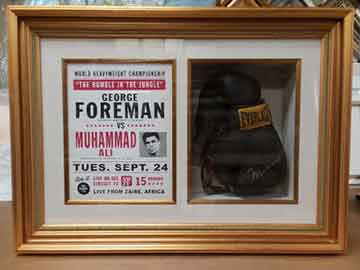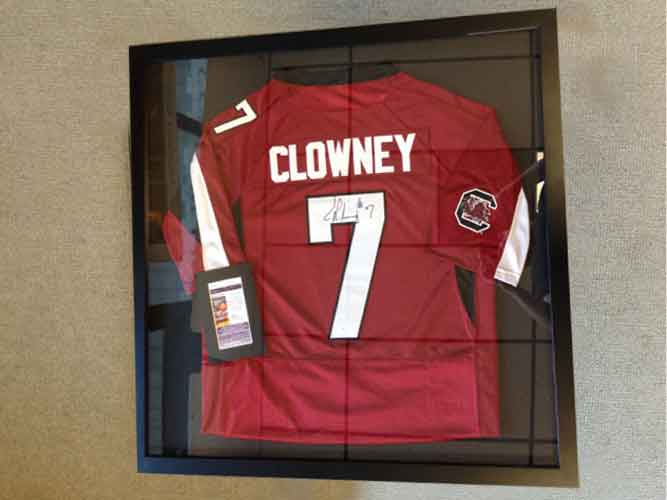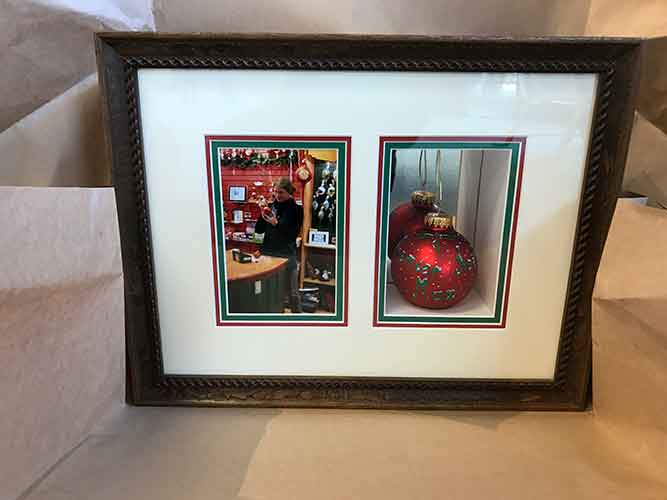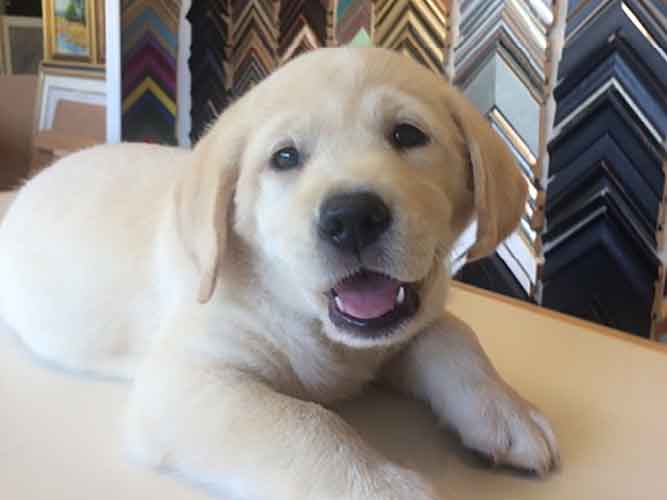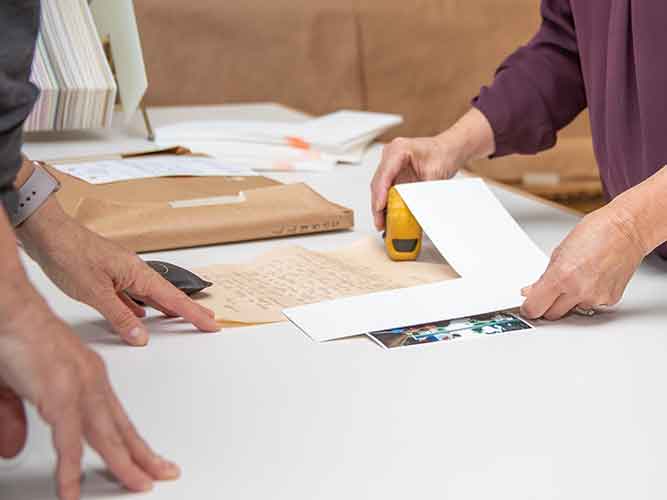 hours
Tuesday-Friday 9:30-5:30
Closed Monday, Saturday, & Sunday
address
1649-F Savannah Highway
Charleston, South Carolina 29407