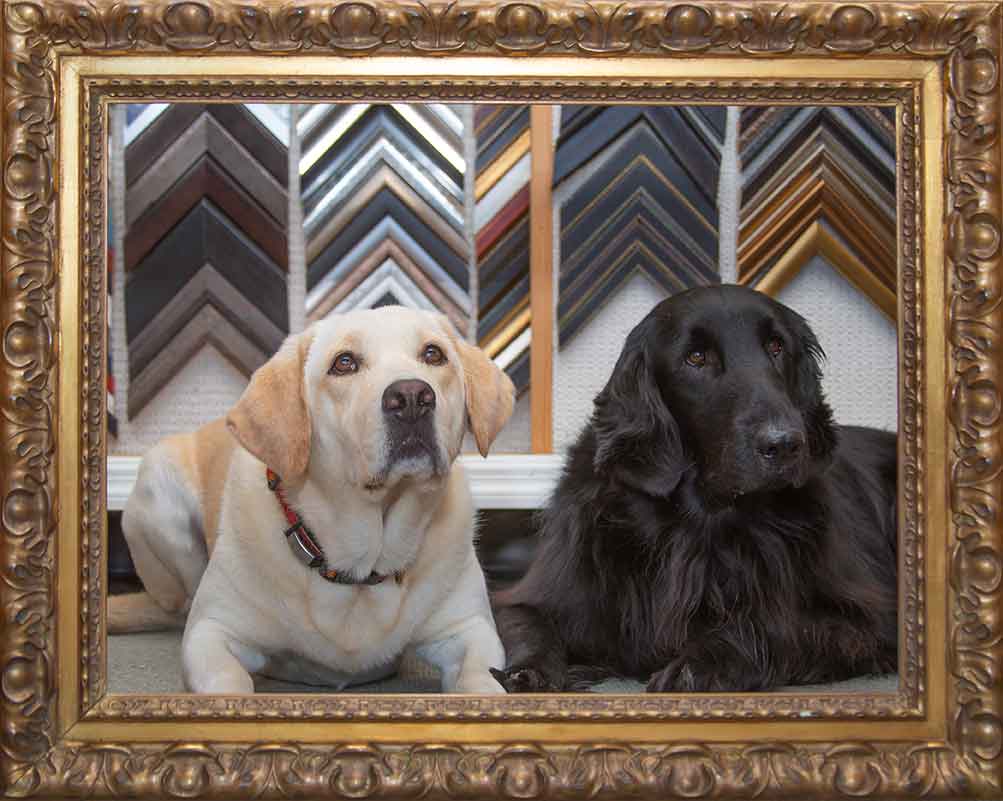 What exactly do we frame? Just about anything you can imagine.
Take a look at our Portfolio and see what we mean. 
We offer beautiful, affordable custom framing solutions from a team of local experts. Our team specializes in protecting and making your treasures memorable forever. With over 75 years of combined experience, we know we can bring a unique frame to preserve and enhance the appearance of your treasured items.
Custom framing available for:
Anything else you can imagine!
Are you a recent graduate looking to frame your achievement?
We offer a 15% discount on framed diplomas for recent grads.
Is it your birthday? Come in for a 15% discount to celebrate!
birthday discount is applicable within a 7 day window of your birthday
Custom framing provides a fantastic way to preserve or enhance the appearance of an item in your home. Those diplomas in a lockbox become a beautiful professional testament. Your artwork becomes more memorable with that special touch of a professional, custom frame.
We strive for 100% quality in our work.
Every job is unique, just a little bit different, so we invite you to come in for a quote. See the place and meet the team you will trust with your treasured items.